Request A Work Order or An Estimate
More information about our specialty services can be found below.
GLASS SHOP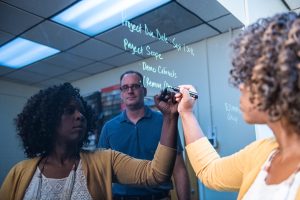 The Glass Shop has extensive experience with window and door replacements. We furnish superior glazing products and professional installation. Our services include:
Skylight repairs
Mirrors
Custom-made decorative glass products
Whiteboards (standard and custom sizes and configurations)
Window and screen replacement
Entrance systems/doors and storm doors. Parts: lock hardware, pivots, hinges, etc.
Emergency repairs
Contact us at rwilding@umich.edu or 734.647.2056
SIGN AND GRAPHIC SHOP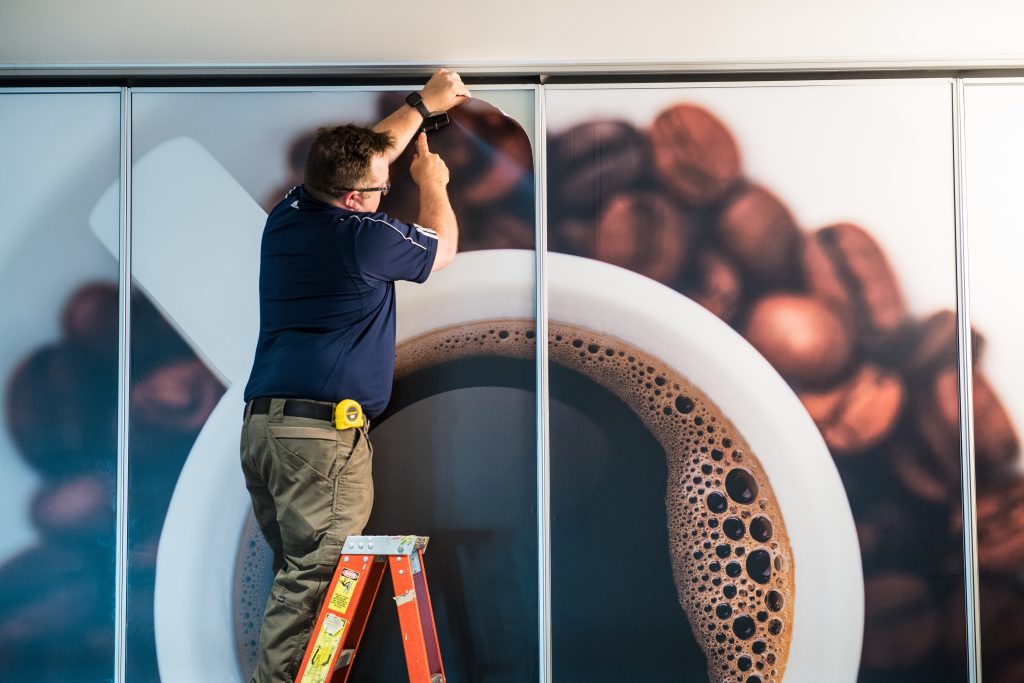 The Sign and Graphic Shop provides a wide range of services including signs, floor and wall graphics, window films, and promotional products. Most orders are custom designed to meet customer needs.
Computer generated cut vinyl lettering & graphics
Engraved and 2+ dimension signs (ADA compliant, room number signs, plaques, stencils & cutout letters)
Window films (privacy, decorative, graphics)
Wayfinding
Banners
Laser engraving
Pull-up display signs and bases
Contact us at  cs-signshop@umich.edu or 734.763.5234
CUSTOM CABINET AND MILLWORK SHOP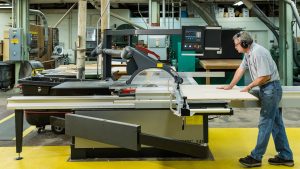 The Cabinet Shop is committed to providing the highest standard of workmanship and uses top quality materials. Professional paint technicians offer custom color matching of paints and stains, industrial finishes, and bronzing and patination of metals.
Cabinetry and tops (wood, laminate and solid surface)
Display cases and podiums
Shelving (plastic, plywood, chemical resistant, Trespa)
Moldings, doors, and frames
Custom projects (reception desks, paneling, office furniture, lockers, bookcases and kitchenettes)
Spray and stain finishing (standard and custom colors), and wood antiquing
Stripping and refinishing
Contact us at rwilding@umich.edu or 734.647.2056
UPHOLSTERY SHOP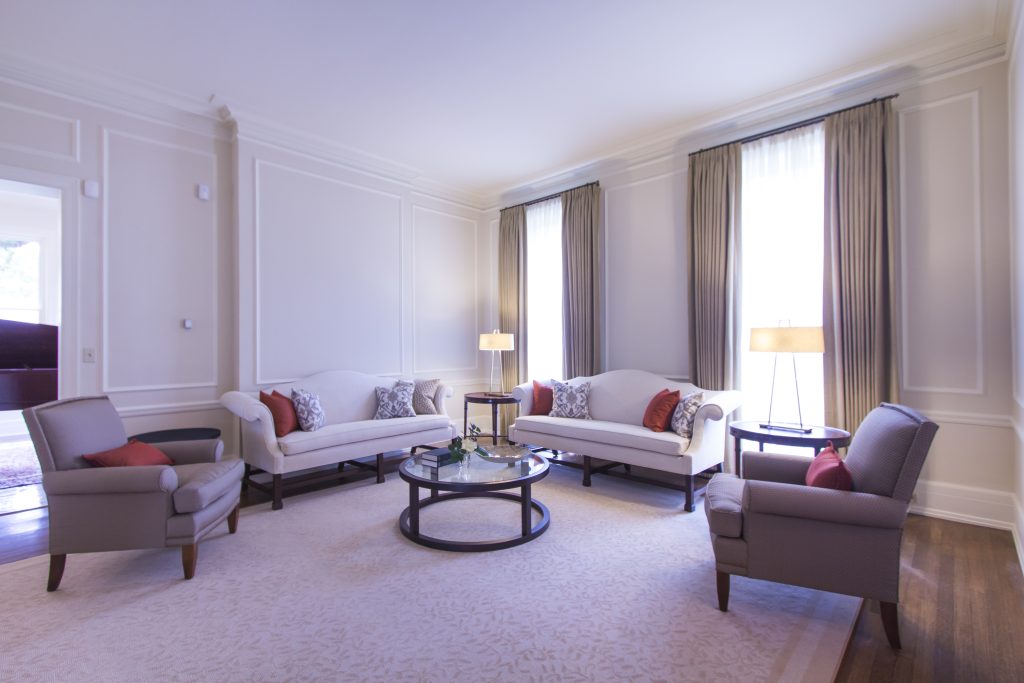 Recycle, revive–reupholster! The Upholstery Shop provides a variety of professional upholstery and furniture repair services. With competitive pricing, free estimates and consulting services, the Upholstery shop works with customers to develop solutions to difficult problems with expert craftsmanship.
Upholstery (office, lobby and conference rooms, patient rooms and waiting areas, lounges, dining areas, lecture halls, auditoriums)
Wood furniture repair and restoration
Sports and therapy equipment repair and reupholster
Auditorium seating repair and reupholster
Contact us at rwilding@umich.edu or 734.647.2056
For questions please call 734.936.0264 (Campus) or 734.615.0639 (Hospital).